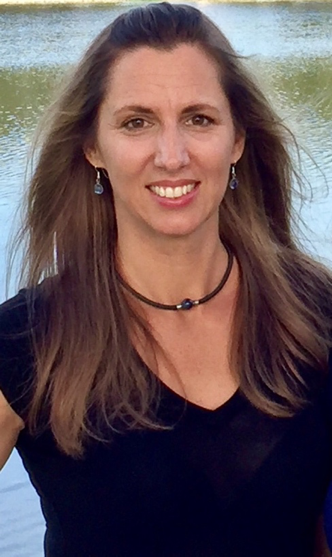 Stacie has been busy providing various therapies to her clients and teaching the wonders of Massage/MediCupping to other professionals. In addition, she has written several articles that have been published and released nationwide. Following is a summary of her most recent publications and links to her TV and news appearances. Take a look and enjoy her passion as she travels you through the various modalities of Vacutherapies.
Massage Magazine
"Best Practices" – October 2012 – Featured article in a national publication
Massage Today
"Taking Care of Yourself so You Can Take Care of Your Clients", written by Stacie Nevelus and published in the August 2016 edition of Massage Today at www.massagetoday.com
"Vacutherapies and the Professional Athlete", written by Stacie Nevelus and published in the January 2013 edition of Massage Today at www.massagetoday.com.
Massage Message – Florida State Massage Therapy Asssociation
"Cup Runneth Over", written by Stacie Nevelus and published in the January/February 2013 issue of Massage Message page 28 at www.fsmta.org.
In The News
ABC 7 – Click here to watch and read more
Putting the Therapy in Massage – Discover the Difference!
Manuel Lirio of MASSAGE Magazine speaks with Anita Shannon and Stacie Nevelus of ACE Massage at the Florida State Massage Therapy Association convention in Orlando, Florida, in June 2012.
Massage therapy is as vital to a healthy mind and body as is exercise and diet. All too often, we turn to temporary solutions to deal with our stressful lives. Solutions that do not promote healing or wellness. There is a better choice. Massage therapy. With a wide range of services that can be tailored to your preferences and your schedule, massage affords you the physical benefit of a more relaxed body and the psychological benefit of a more balanced perspective as you face the demands of your life.
I invite you to discover the benefits of body work. A therapeutic massage – it's so much more than a just a massage. It is an opportunity to improve the quality of your life and to nurture a healthier lifestyle.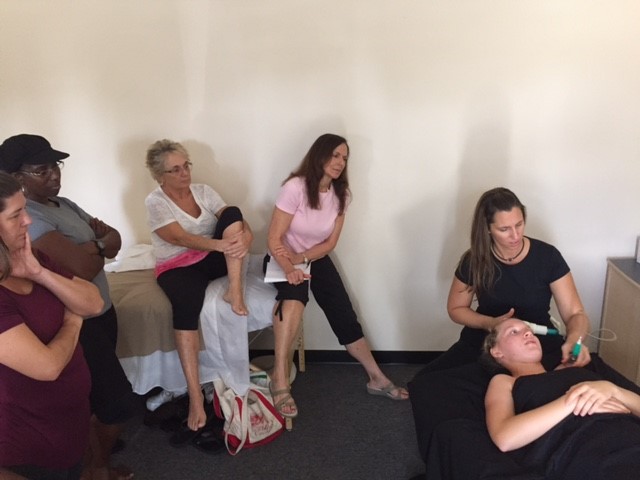 · Certified Massage Cupping Educator
· Certified Neuromuscular Therapist
· Professional & Competing Athletes
· Acute & Chronic Injuries
If you have any questions please E-Mail me.
Thank You for the Opportunity to Serve YOU!
Become a Fan on Facebook!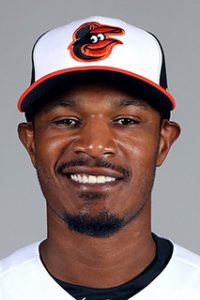 The work you've performed on me over the [last three] years has helped me increase the amount of games per season. I honestly have felt better and healed faster with the cups. Massage with cups are big-time body flushes and make me feel fresher. It gives me my legs back.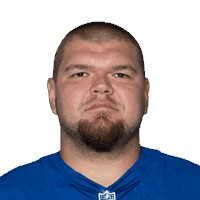 I have always been used to someone digging their elbows into me to relieve my muscle tension. That changed with massage cupping. It opened my eyes to whole new idea of massage. Its unique ability to get results with less pressure is a bonus all around for patient and therapist. It has helped me extend my career and I would recommend it to anyone.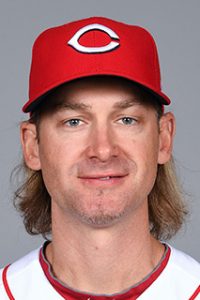 When parking the cups, any deep work after that is less painful. It's nice to have an alternative that doesn't crush you. Moving the cups around slowly, pulls tightness out of an area.